#FFFFFF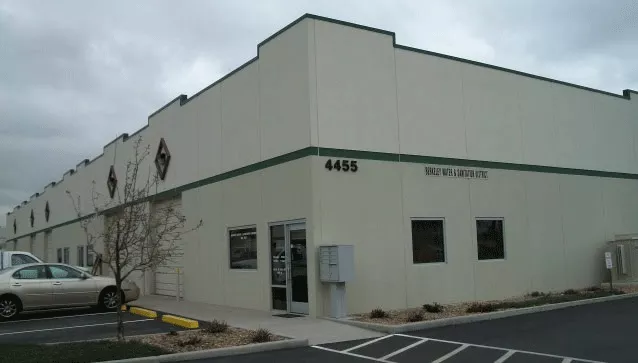 #FFFFFF
Berkeley Water and Sanitation District was formed in 1961 as a "quasi-municipal" corporation under Colorado Revised Statute 32 as a Colorado Special District to serve public water and sanitary sewer service to the properties and people of the District. The District boundaries are from the north side of 52nd Avenue to 60th Avenue from Sheridan Boulevard to Tejon Street.
#FFFFFF
Board meetings are held the 2nd Wednesday of each month at the District office at 9 a.m.. District Board Meetings are open to the public.
PLEASE NOTE: Due to the Covid-19 Situation and State of Colorado and CDPHE orders and recommendations regarding public meetings, the 2022 Board Meetings are being held using the Zoom Meeting Application until the Covid-19 situation improves.
As of January 1, 2018, Denver Water will provide all water services. If you have any general questions regarding water or are calling for an emergency water main break, contact Denver Water at 303-893-2444.